Clothing and accessories
Inside our store you can find high-tech clothing to suit your needs, both summer and winter, all the best brands and even bespoke clothing.
Also available are food supplements, accessories and bike parts, water bottles and cages , bags, panniers and rucksacks, bike stands, car racks, trainers and exercise bikes, vibration exercise machines , workshop tools, computers and GPS, lights, lubrificants, cleaning equipment , pumps, rear racks, protective gear and much more besides.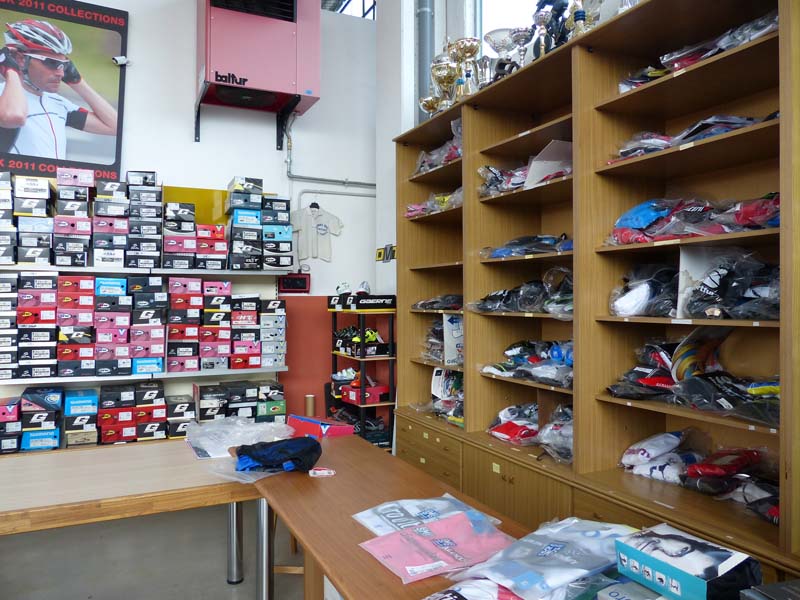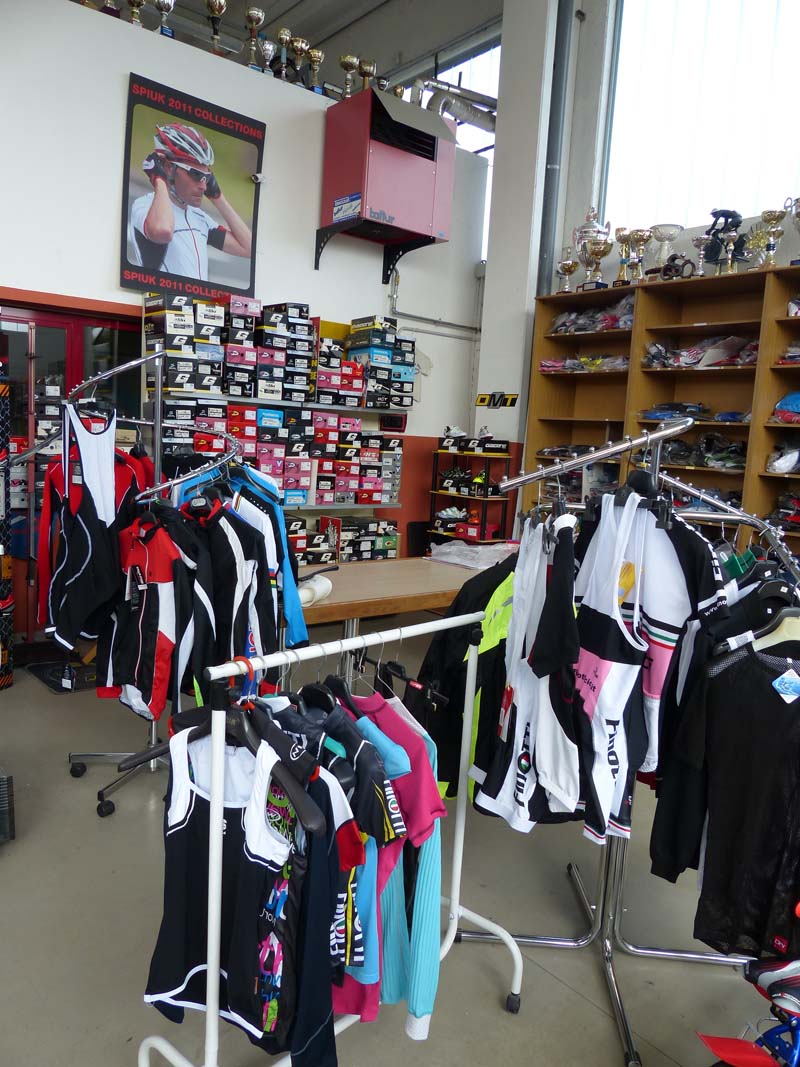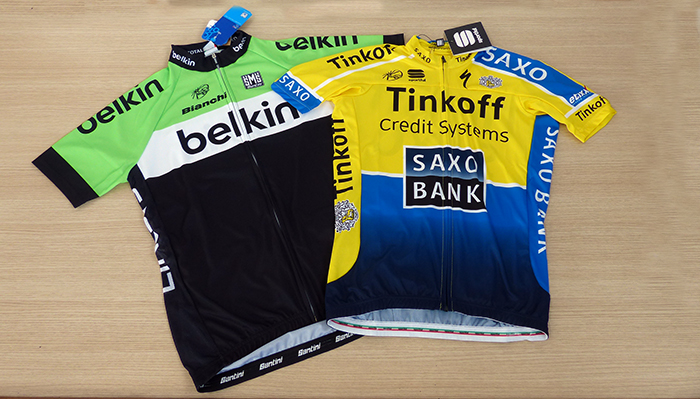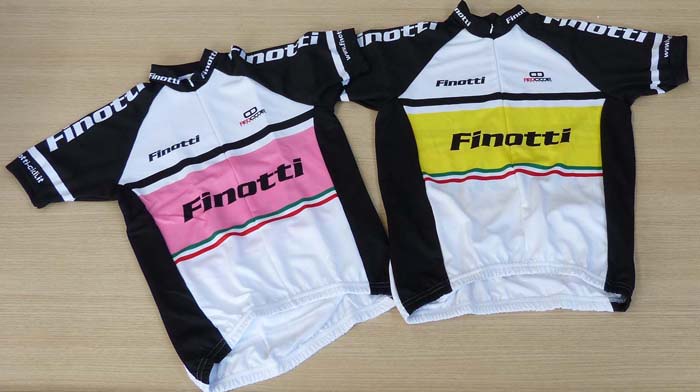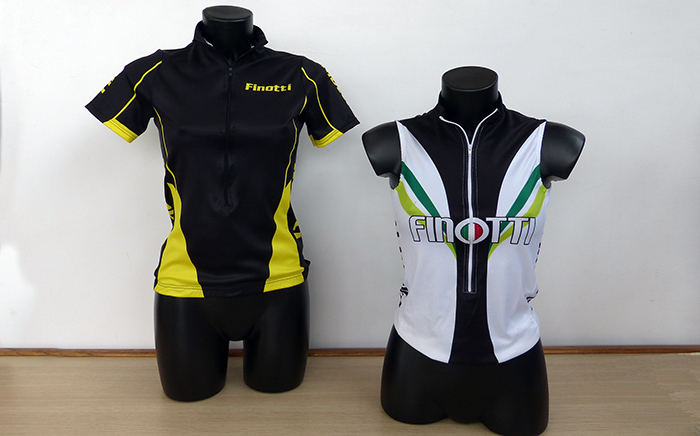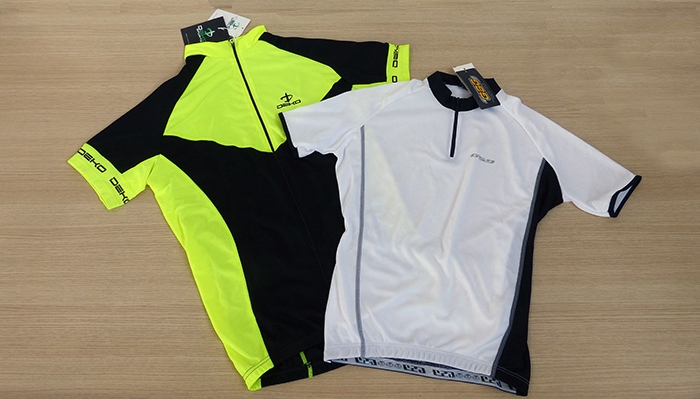 Here are some examples of our superb customized T-shirts.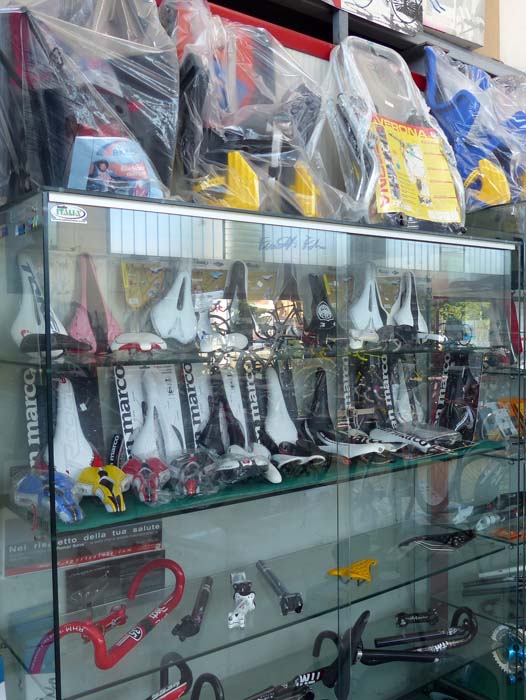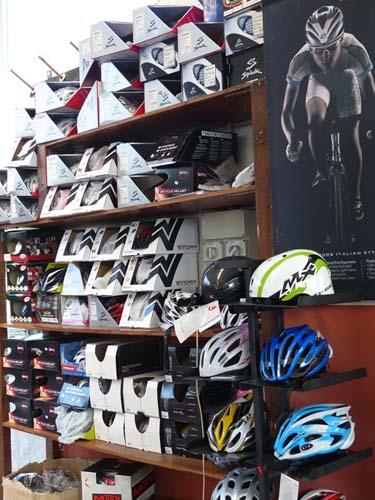 All kinds of articles for the well-equipped cyclist.